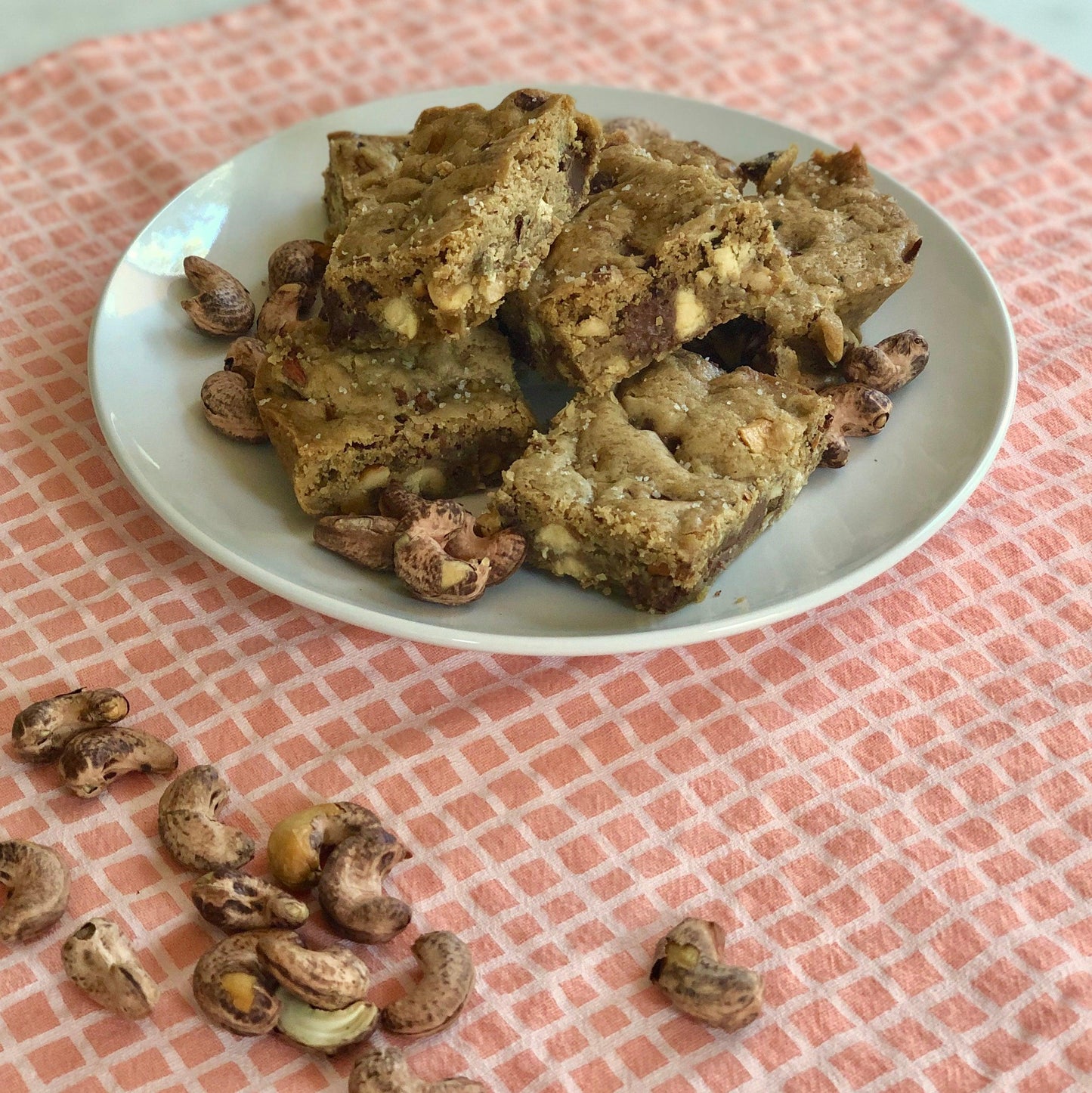 Walnuts get all the love in cookies, brownies, and blondies - but why can't our delicious crunchy cashews? We love how the nutty brown butter taste complements the creamy crunch of our Sea Salt Wrapped cashews and a blend of three chocolates. Be careful not to eat them all at once!
---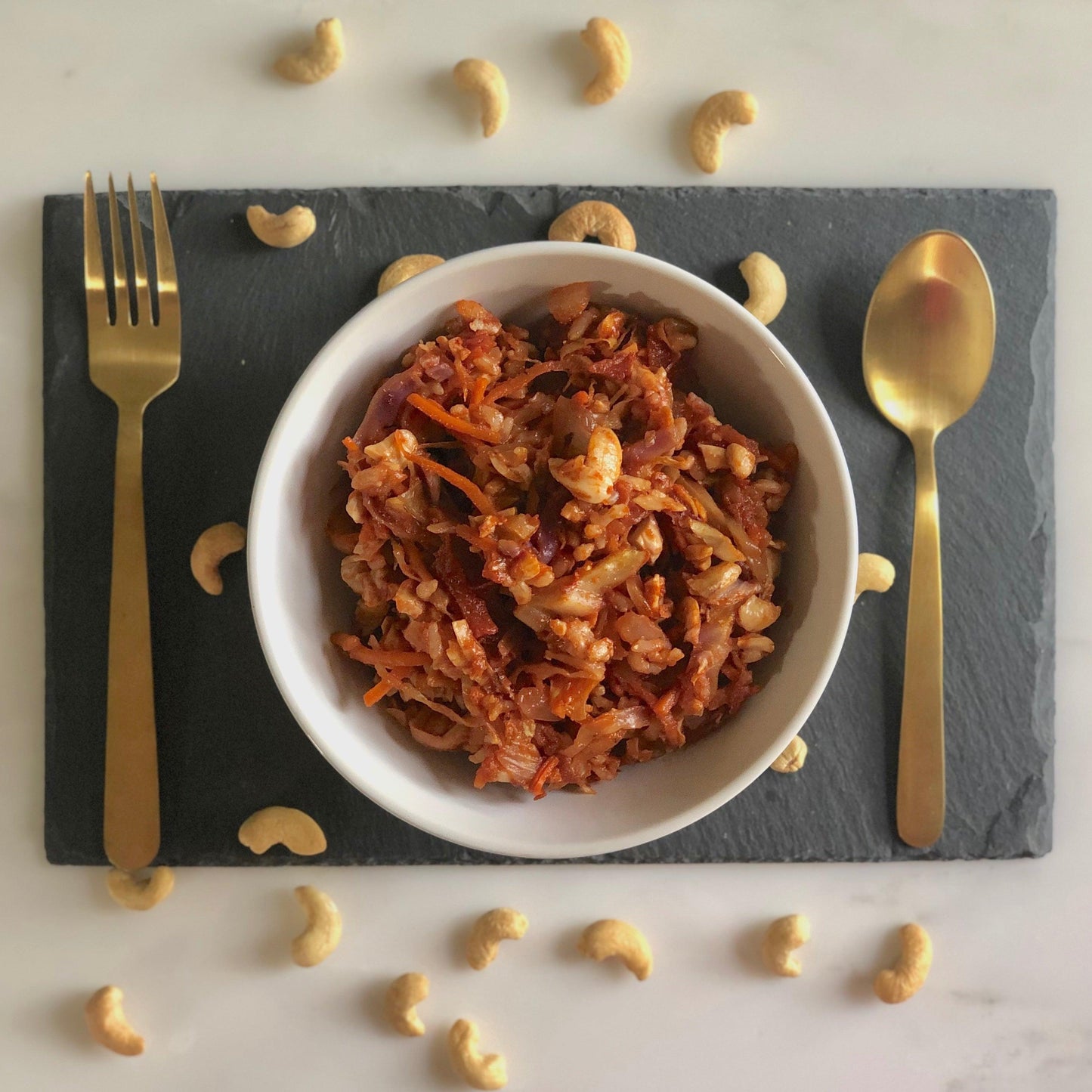 We absolutely love new ways of making traditional, hearty dishes healthier plant-based ones, and are very proud of this swap! Instead of ground beef and hours of preparation, we've swapped soaked Karma Nuts Raw Jumbo Cashews and a one-pot prep for this cozy casserole.
---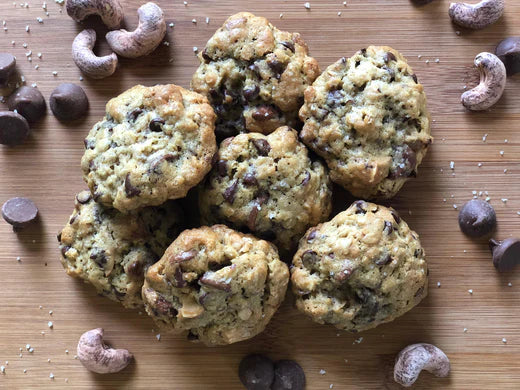 Chewy and delicious, these oatmeal chocolate chip cookies are kicked up a notch with our crunchy Karma Nuts Wrapped Sea Salt cashews.